🔥🔥 NEW RELEASE 🔥🔥
THE WIVES by Tarryn Fisher is LIVE!!!
"You'll have whiplash until the very end."—
New York Times
bestselling author Colleen Hoover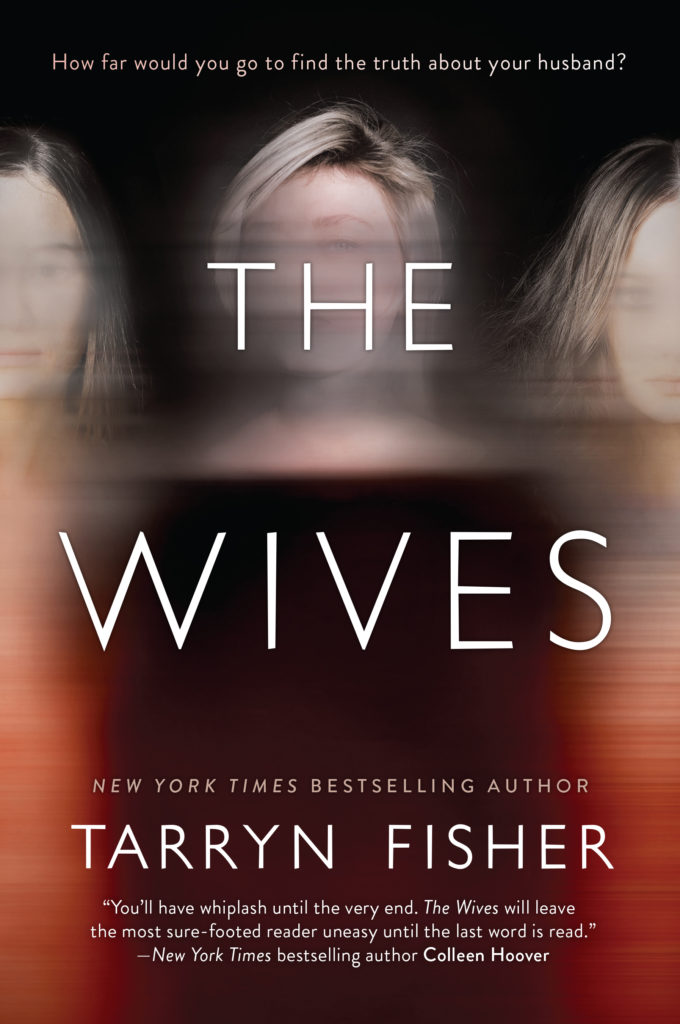 New York Times bestselling author Tarryn Fisher delivers a pulse-pounding, fast-paced suspense novel that will leave you breathless. A thriller you won't be able to put down!
Thursday's husband, Seth, has two other wives. She's never met them, and she doesn't know anything about them. She agreed to this unusual arrangement because she's so crazy about him.
But one day, she finds something. Something that tells a very different—and horrifying—story about the man she married.
What follows is one of the most twisted, shocking thrillers you'll ever read.
You'll have to grab a copy to find out why.
The Wives by Tarryn Fisher is a total mind f*ck. With each turn of the page, I felt as if I was as crazy as Thursday. When I finished, I was like WTF did I just read. At times I was like, I wasn't quite sure what was reality and what was actually occurring.
Kudos to Tarryn. You got exactly what you wanted from me as a reader. I was left with emotions I haven't felt in quite a long time. Would I recommend this book to others. ABSOLUTELY!!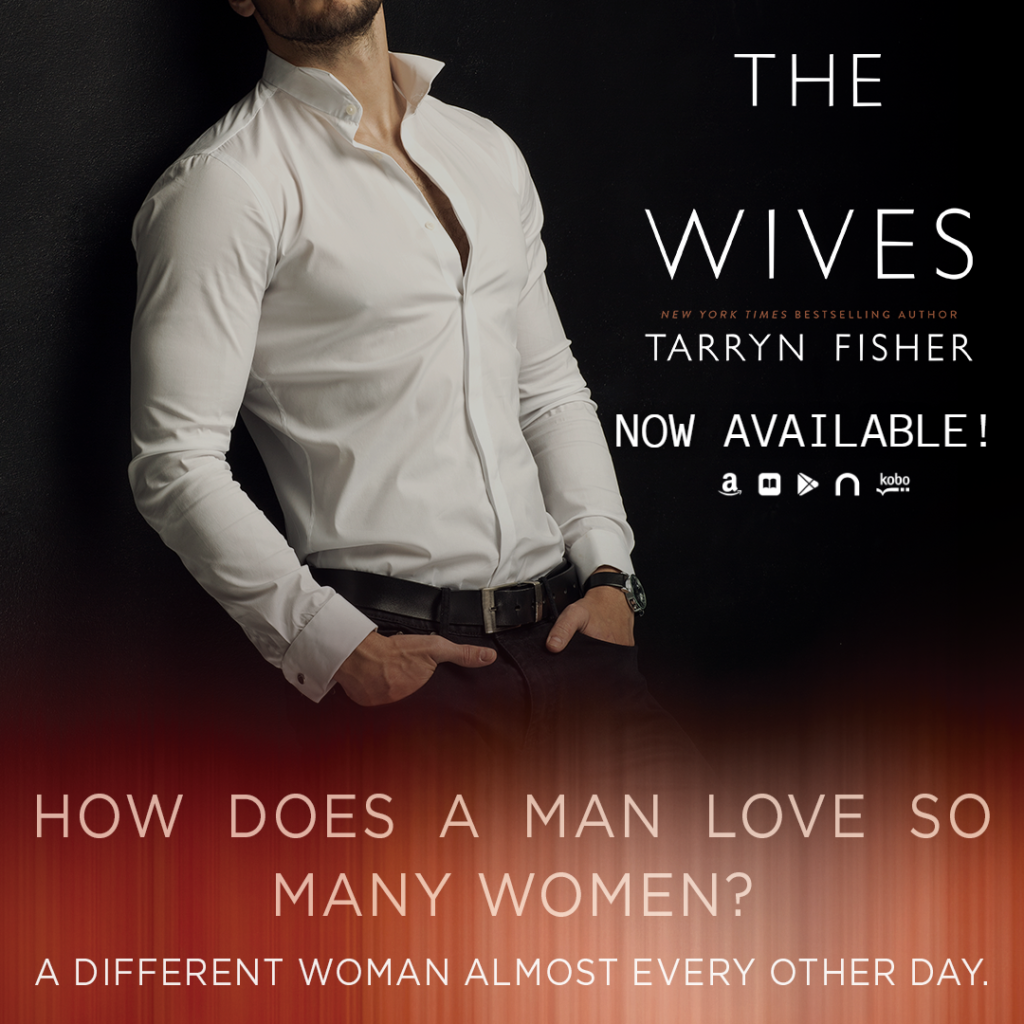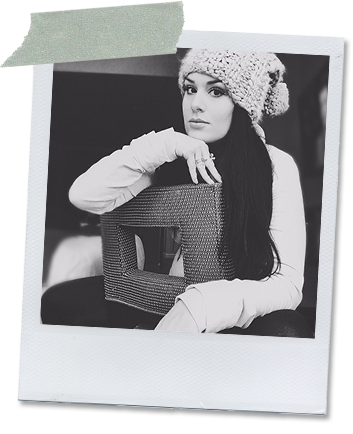 Tarryn Fisher
is a
New York Times
and
USA
TODAY
bestselling author of nine novels. Born in Johannesburg, South Africa, she immigrated to America with her parents at the age of thirteen. She spent the next eighteen years in South Florida, where she earned her degree in Psychology. A sun hater, she currently makes her home in Seattle, Washington, with her children, husband and psychotic husky. Tarryn writers about villains and loves connecting with her readers on Instagram (@TarrynFisher, 61.9k followers). Visit her at TarrynFisher.com for more information, or check out her fashion blog at GuiseOfTheVillain.com. Tarryn is a Slytherin.